50 Years of Young Music Makers
It is the late 1950s: Bill Haley had rocked around the clock, drainpipe jeans were in fashion and in North London, a music teacher named Margaret Fagan ran two small children's orchestras in Hampstead and Highgate. By 1967, Balloo was teaching us the 'Bare Necessities' in The Jungle Book, Queen's Park Rangers had won its first (and only) major trophy, and Beatlemania had taken over the world. Meanwhile those two orchestra joined together... and 'Young Music Makers' opened its doors. In that very same year, YMM commissioned a new work by Oliver Knussen, a 15-year-old prodigy soon to become one of Britain's finest composers. That first annual concert held by Young Music Makers was the debut public performance of a Knussen composition, swiftly followed by his First Symphony, performed by the London Symphony Orchestra a few months later.
Over the next decade, demand for a quality music education grew and YMM students got involved with full scale productions at venues like The Roundhouse in Chalk Farm. By the late eighties, mums, dads and even grandparents were joining in the fun, taking lessons and enjoying groups from recorder to folk guitar.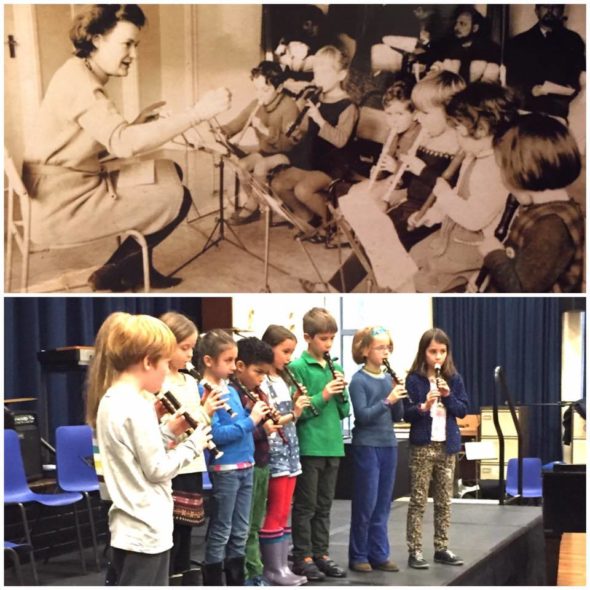 Fast forward to 2017 and nearly 350 students aged four to 84 are making music together. YMM ensembles have dazzled audiences from Highgate to Helsinki, and alumni have performed with international superstars, such as Amy Winehouse and Rihanna...Some have even returned to inspire the next generation!

The next 50...
Our 50th year has been our best yet and we are looking forward to seeing what our students achieve next term, next year and in the next half-century! Here is a snapshot of our 50th year:
11th Sept York Rise Street Festival
2th Nov Vocal Concert
3rd Dec Christmas Concert
21st Jan Recorder & Guitar Concert
11th Mar Songwriting Workshop with Michael Kiwanuka
25th Mar 50th Birthday Celebration
29th Apr Jazz Evening with Vaskivuori and Hamis Big Bands
6th May Piano Concert
13th May Singer & Songwriter Concert
10th June Soloists Concert
25th June Bandstand 'Picnic in the Park'
1st July Summer Concert
We Want to Hear Your Young Music Makers Story
We are collecting photographs and memories from former students and staff. Share your Young Music Makers story with us by emailing music@youngmusicmakers.co.uk or get in touch on social media using #YMMis50.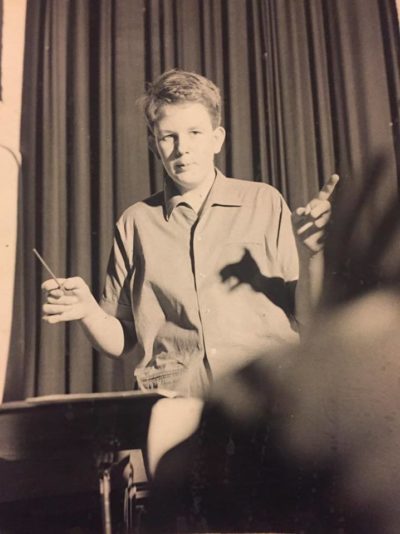 Follow our archive of wonderful memories on Facebook: 50 Years of Young Music Makers