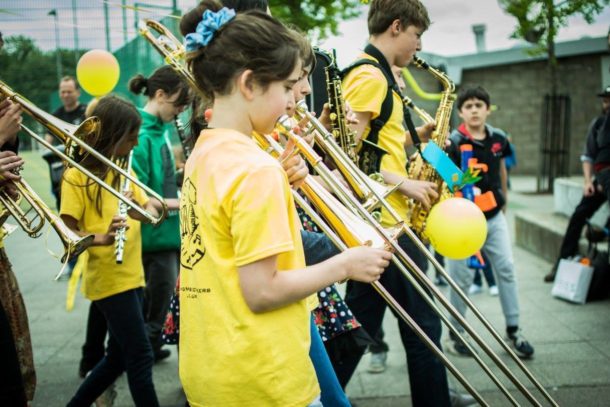 About Us
Young Music Makers: Family music-making in North London since 1967
Nothing stops the music!
YMM has moved online for the time being, where our fantastic team of tutors is delivering its first-class teaching via Zoom. This means our students - aged from 4 to 94 - can stay connected, make progress and enjoy the lift music gives our spirits in difficult times. Please contact us with any queries.
Stay safe and thank you to the key workers who are taking care of us all.
E-Lessons
Cafe Concerts on Facebook Live
Music Groups at YMM