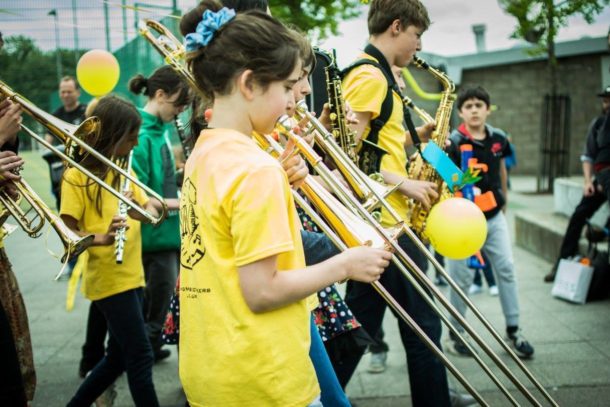 About Us
Young Music Makers: Family music-making in North London since 1967!
Happy New Year!
In light of recent covid-19 developments, we will be moving back to our successful online provision from Saturday 9th January and will return in person as soon as it is safe to do so.
Music is an essential part of life and we are so happy that we can keep your Saturdays "YMM Saturdays".
For more information please see the links below.
Coronavirus Updates
E-lessons: All You Need To Know
Music Groups at YMM