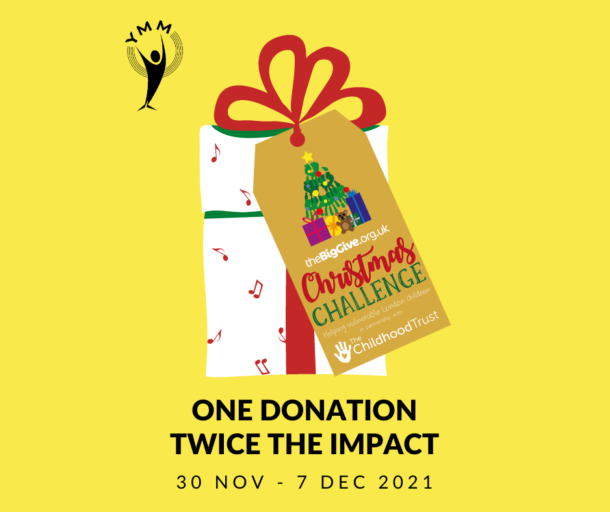 About Us
Young Music Makers: Family music-making in North London since 1967!
Give the Gift of Music!
COVID-19 has caused a huge demand for our bursary fund as many families face continue to face financial hardship. We need music now, more than ever, to bring us together and express ourselves. The YMM Bursary Fund supports our students whose families cannot financially support their music lessons.
DONATIONS will be DOUBLED through the Big Give #ChristmasChallenge21, 12pm Tuesday 30th Nov to 12pm Tuesday 8th December.
Donate now
Coronavirus Updates
Music Groups at YMM