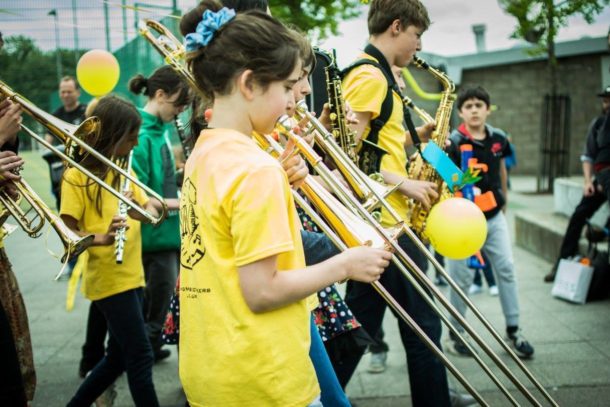 About Us
Young Music Makers: Family music-making in North London since 1967
Happy September YMMers!
We are OPEN and will be returning to IN-PERSON teaching on September 19th. Any updates as the result of updated government guidance will be posted here by Friday 5pm of each YMM Saturday.
Contact us to book in a trial lesson or FREE taster session of any group
After a successful summer term online we know we can switch to to E-lessons at short notice if necessary.
Coronavirus Updates
Summer 2020 Online Concerts
Music Groups at YMM