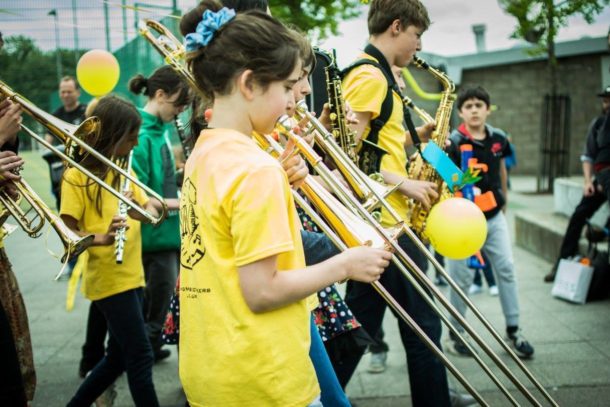 About Us
Young Music Makers: Family music-making in North London since 1967
Happy summer, YMMers!
We are planning a safe September return to in-person teaching, subject to updated government guidance due in late August.
After a successful term online - well done everyone! - we know we can switch to to E-lessons at short notice if necessary. Thanks again for your flexibility.
Stay safe and thank you to the key workers who are taking care of us all.
Please contact us with any queries.
E-Lessons
Cafe Concerts on Facebook Live
Music Groups at YMM