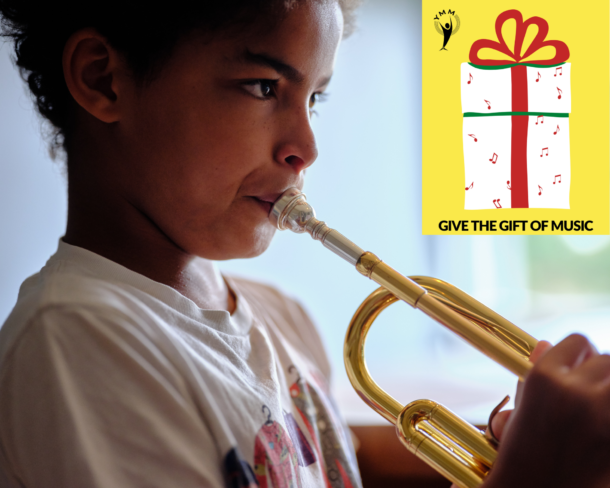 Give the Gift of Music!
COVID-19 has caused a huge demand for our bursary fund as many more families face financial hardship. We need music now, more than ever, to bring us together and express ourselves. The YMM Bursary Fund supports our students whose families cannot financially support their music lessons.
YMM continues to be challenged throughout the pandemic as we respond both to the rising cost of covid restrictions for in-person teaching, and the creative challenge of online provision.
Donate : YMM Bursary Fund
Support us with our core costs