Back to lessons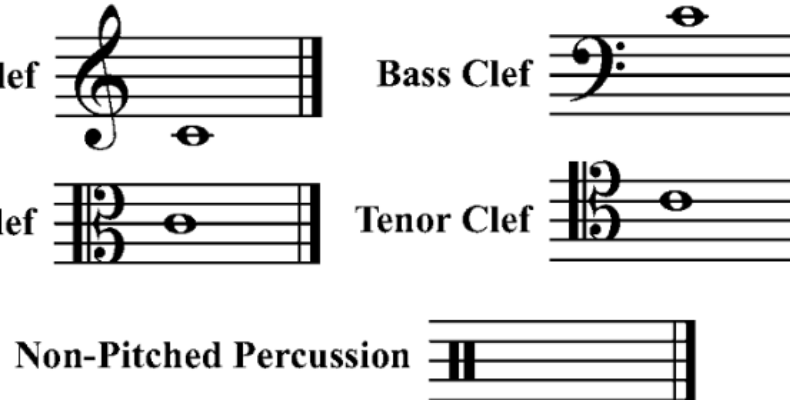 Theory
Some exam boards require grade 5 theory to be passed before moving onto grade 6. We think regardless of what exam board you use, it is a good idea to have this theory knowledge as a base level to build on. Whether it be to take your grade 6 exam, to help support your GCSE or A-level course, or pave the way for a music degree, we have theory support to suit you.
We offer a grade 5-in-a-year course which requires you to be grade 4 theory level by the September you begin.
If you are not at that level, or cannot make the time of the class, signing up for 1-to-1 theory support could be for you. Our tutors use the ABRSM theory syllabus as the basis for their teaching.
Theory – Instruments & Teachers

Tom Ridout
Award winning saxophonist and recorder player Tom Ridout was predicted by Jazzwise Magazine in 2012 as an upcoming jazz musician to watch out for. A finalist in the 2016 BBC Young Musician Jazz Award, graduate from the prestigious Royal Academy of Music, winner of the Lancaster Jazz Festival Youth Jazz Commission 2018, Help Musicians Peter Whittingham Jazz Awardee 2021, and a recent member of NYJO, Tom is a prolific composer who fronts his own bands playing his original compositions.
Read Bio