Back to lessons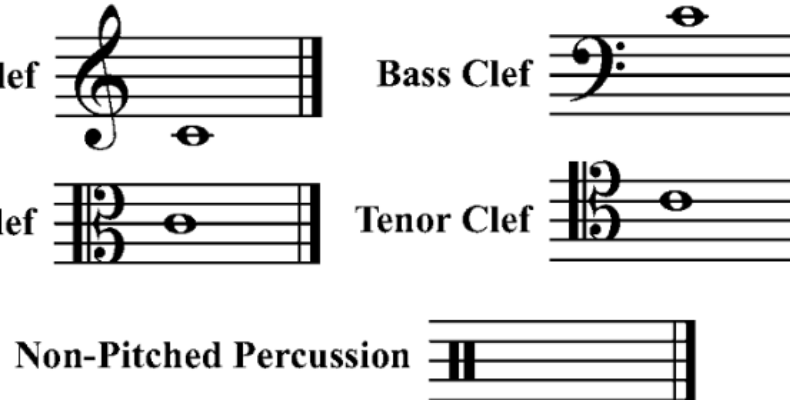 Theory
Some exam boards require grade 5 theory to be passed before moving onto grade 6. We think regardless of what exam board you use, it is a good idea to have this theory knowledge as a base level to build on. Whether it be to take your grade 6 exam, to help support your GCSE or A-level course, or pave the way for a music degree, we have theory support to suit you.
We offer a grade 5-in-a-year course which requires you to be grade 4 theory level by the September you begin.
If you are not at that level, or cannot make the time of the class, signing up for 1-to-1 theory support could be for you. Our tutors use the ABRSM theory syllabus as the basis for their teaching.
Theory – Instruments & Teachers

Bob Payne
Bob is a Specialist Tuba Teacher, but can offer lessons in Bass Trombone, Tenor Trombone, Euphonium, Baritone Horn, Tenor Horn, Trumpet/Cornet/Flugel Horn and even Ophicleide to a high level! 
Bob started playing Tuba at school at 12 years old. Soon after he started he joined Birmingham Schools Ensembles, he became Principal Tuba in both Birmingham Schools Symphony Orchestra and Birmingham Schools Brass Band. After he left school he took a gap year to work and pursue adult ensembles including the Langley Band, during which he became Principal Tuba of the National Youth Wind Orchestra Of Great Britain as well as doing a late audition for Birmingham Conservatoire where he was offered a place to study under Graham Sibley, David Gordon-Shute and Stuart Birnie, and later Bass Trombone under Bob Hughes and David Vines.
 
Whilst at college he became Principal Tuba of the City of Birmingham Symphony Youth Orchestra and in his final year he was a finalist in the Birmingham Conservatoire Brass Prize, Bernard Brown Prize, and Ambache Prize, being the only brass player to reach the latter.
 
Bob now regularly plays Tuba with the famous Hosen Brass Band, of which he is the pioneer, and has been seen playing on various TV and Radio broadcasts including Channel 4's Hollyoaks, Don't Tell The Bride, BBC's 'Good Omens' (to be released later in 2018), ITV, various BBC Radio programmes and Free Radio Birmingham. Bob is a member of the Trans-Siberian March Band, Mow The Brass, Shatterproof Brass Band and The Hamiltons as well as working with high profile jazz artists such as Emma Hamilton and Thomas Hamilton. Bob has recorded with film music composer Al Joshua on the film soundtrack to 'Set The Thames On Fire' which plays host to actors such as Noel Fielding and Sadie Frost, as well as with The Hamiltons and Bandini on both Tuba and Trombone. His other freelance work includes Hackney Colliery Band, Royal Shakespeare Company and Decibel Contemporary Music Ensemble and has played at many prestigious venues and festivals including Symphony Hall, Birmingham Town Hall, Etihad Stadium, Beautiful Days' Festival, Boomtown Fair, Wilderness Festival and Saffron Walden's 8 Day Weekend Festival. Bob has also recorded at Air Studios in Hampstead for a variety of projects. 
 
In 2012 Bob performed the European Premier of Barbara York's Concerto for Tuba and Orchestra 'Wars and Rumors of War' with Halesowen Symphony Orchestra, and regularly performs solo recitals.
 
As well as Tuba, Bob also freelances on Tenor and Bass Trombone, Euphonium and Ophicleide as well as doing some freelance conducting and arranging work. His Trombone work includes Brass Ensemble and Big Band work as well as Royal Shakespeare Company on Euphonium, and his conducting experience ranges from Chamber Music to Brass Bands and Concert Bands. Bob is an in house arranger for Hosen Brass and currently has two arrangements published with Warwick Music Publishing.
Read Bio