Back to News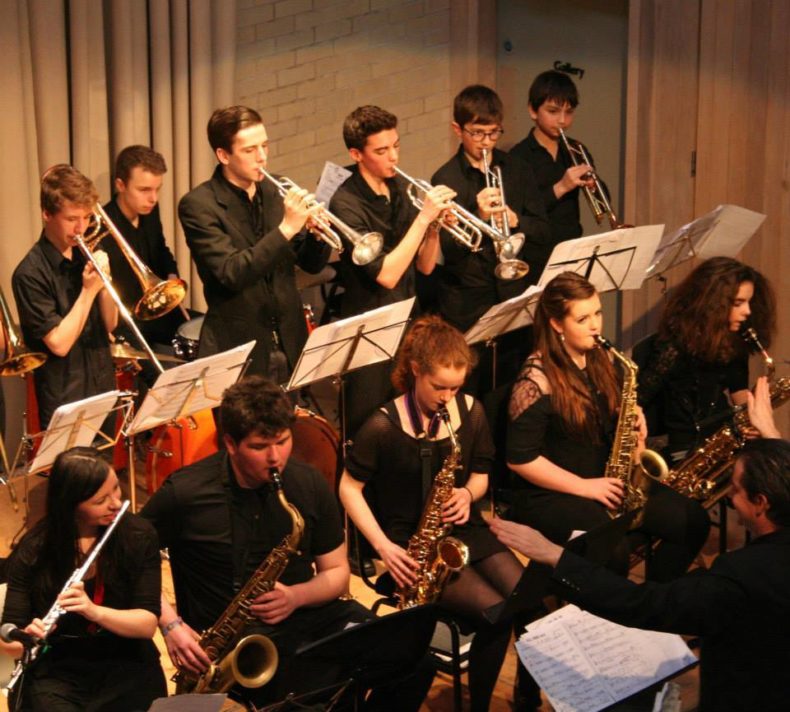 50th Birthday Concert - 25th March
Join us for this special celebration of 50 years of family music-making. Our 50th Birthday Concert brings together groups and ensembles of students aged four to 84! The rich and varied programme centres on the themes of 1967, music by prominent North London composers and great historical anniversaries.
Date: Saturday, 25th March 2017
Time: 6.00pm
Place: La Sainte Union School, NW5 1EL
Alongside a wonderful display of musical talent, you will have the opportunity to bid for some incredible prizes in our Silent Auction, as well as viewing our archive of photos and memories from 1967 to 2017.
Book your tickets online or in person at the front desk on Saturday.
Adults £6
Concessions (under 17 and OAP) £4
Young Children (pre-Reception) FREE
Performers do not need to purchase tickets