Back to News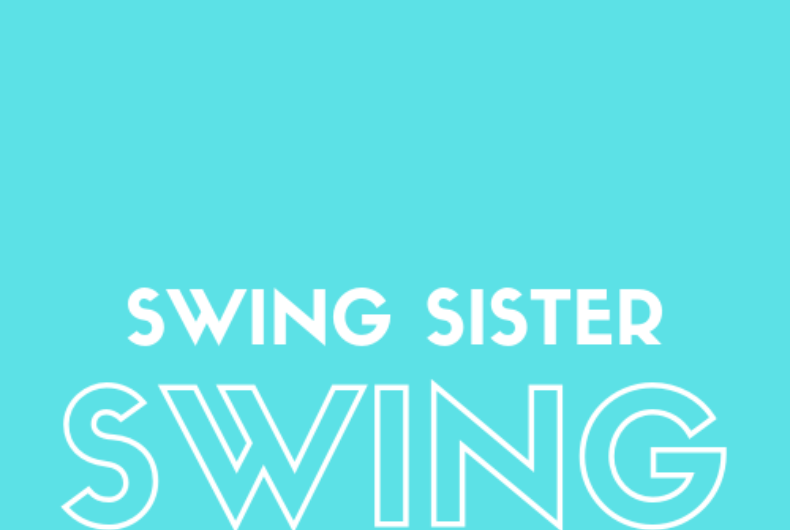 Big Band Swings into YMM
YMM's very own Daisy Coole and Tom Nettleship are set to compose and record a thrilling Big Band score for a brand new swing dance show.
Opening at Rich Mix - the culture capital of East London - in July 2019, 'Swing, Sister, Swing' is an original 70-minute dance show. Featuring six powerful women, it explores what it means to be a woman and alone in the world of Lindy Hop.

With support from the Arts Council, Rich Mix and English National Ballet, the production have commissioned an original score by Two Twenty Two, the composition company co-founded by Daisy and Tom.
Daisy and Tom have dreamed of composing for a full Big Band and they need your help to raise £2,500 for the recording session. The amazing perks range from exclusive behind-the-scenes footage of the recording session to an opportunity to join the band on the recording!
Daisy says, "Whether you can contribute a fiver, or have the means to contribute to a whole section of musicians (who doesn't want to sponsor the sax section?), we welcome and appreciate any amount, and feel so supported by our YMM friends and family. We'd also love to see you: join us to toast great music and great art on 12th & 13th July. It promises to be an exciting journey."

Follow Swing, Sister, Swing
Follow Two Twenty Two