Back to News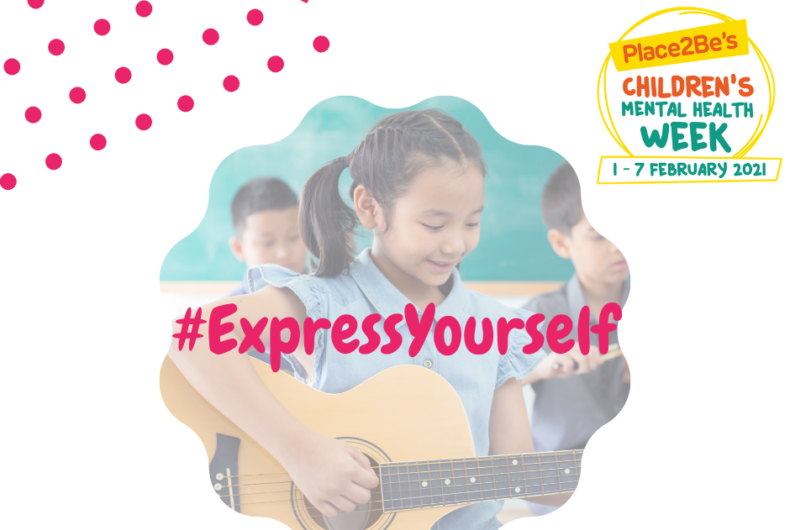 Childens' Mental Health Week
Supporting the mental health of our young people through music, free expression and cultivating an inclusive community, is at the heart of what we do at YMM.
We at YMM are always here to listen, to support our students and their families. Please do get in touch if you need advice on accessing additional support.

Here are some links to online resources that you might find helpful:
Kooth is commissioned by Camden & Islington CCG and is part of the council's digital mental health and early intervention initiative, providing free online counselling to children and young people in Islington between the age of 11 and 18 (Up to their 19th Birthday) and up to 25 for specific cohorts of young people (in care, care leavers, young people with SEND and Ex-offenders) in Camden & Islington.
Place2Be is a children's mental health charity that provides counselling and mental health support and training in UK schools.
Tips for parents during the pandemic
Childline OR call 0800 1111
This week Music Monsters have an 8pm Facebook Live every day, with a different child and mental health expert discussing the best ways to support mental health of young people right now.