Back to News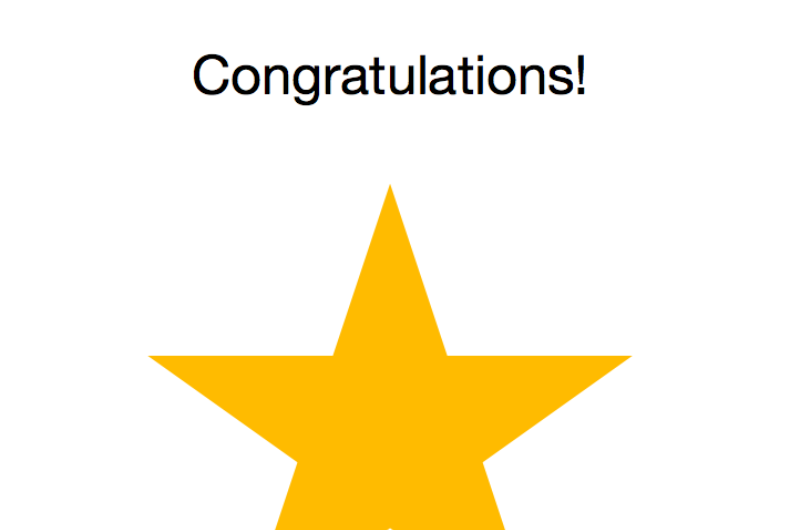 Congratulations! Summer Term Exam Results
a MASSIVE well done to all of our students who took exams last term, you have worked so hard to deserve these fantastic marks and should be very proud of yourselves!
a HUGE THANK YOU to our wonderful YMM Tutor team who prepared them and work so hard with our students every week.
and a LIFETIME ACHIEVEMENT AWARD to all parents who continue to support with practice, lifts to lessons, buying reeds/strings/books and all that comes with the job!

Jacob Causer Grade 4 Piano Merit.
Tutor: Joe Bickerstaff
Owen Lewy-Sharp Grade 6 Saxophone Distinction.
Tutor: Alex Merritt
Ellie Lewy-Sharp Grade 7 Flute Merit.
Tutor: Daisy Coole
Emily Millard Grade 5 Flute Merit.
Tutor: Sara Minelli
Annelise O'Connell Grade 7 Guitar Merit.
Tutor: Nikos Baroutsakis
Leon Butterworth Grade 8 Guitar Distinction
Tutor: Chris Evesham
Sonny Caplan-Higgs Grade 6 Jazz Saxophone Distinction
Tutor: Chris Williams
Emse Llewellyn-Smith Grade 5 Jazz Flute Merit
Tutor: Chris Williams