Back to News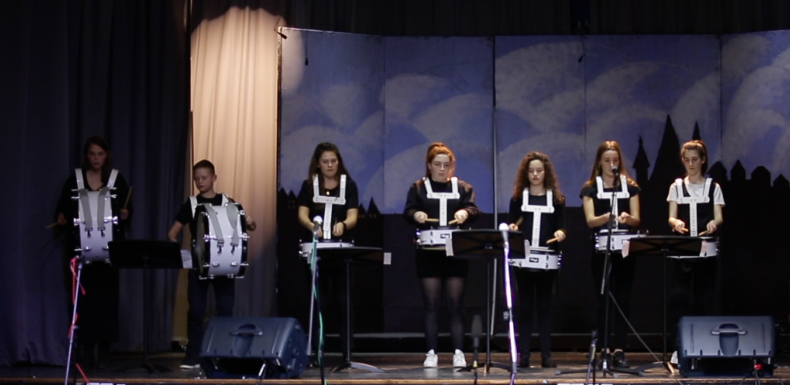 Silent Auction Triumph
Through very generous prize donations and equally generous bids from you, our YMM family, we have raised enough money to cover the purchase of proper equipment for our Junior and Senior Drumlines, which are the only groups of their kind in the whole of North London. We will continue to fundraise each year to repair and purchase new instruments so that our students have what they need to fulfill their musical potential.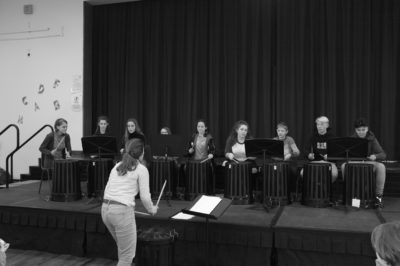 Silent Auction Prizes:

Spend a day in the studio with Michael Kiwanuka and his band as they rehearse for a gig at the Royal Albert Hall. Starwood Management.

"CERN, the Higgs and all that" with Professor Jon Butterworth

Signed vinyl of Michael Kiwanuka's number 1 album 'Love & Hate'
Trip along the Regent's Canal in vintage canal boat 'Tarporley'
One hour 'A' Level Chemistry or GCSE Science tuition with Dr. Martina Wicklein, Senior Teaching Fellow at UCL
Fender acoustic guitar signed by Michael Kiwanuka
A huge thank you to Neil at Fender, Michael Kiwanuka & Starwood Management, Dr Jon and Dr Susanna Butterworth, Dr Martina Wicklein and Robert Sumerling, for their very generous donations. A huge thank you to all of the bidders, particularly the winners. 
This one looks pretty happy with his new Fender guitar...