Back to News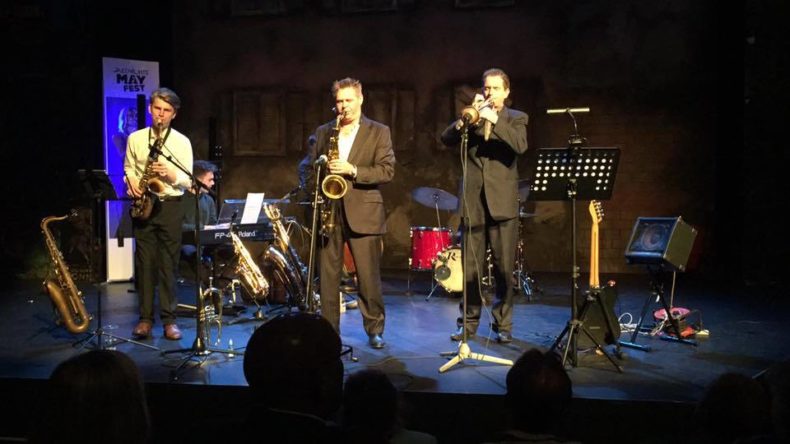 Simon Da Silva's Desert Island Discs
A graduate of Guildhall School of Music and Drama, YMM brass tutor Simon Da Silva was a member of the prestigious National Youth Jazz Orchestra and London Jazz Orchestra. He has performed with the UK's top jazz groups including Kenny Wheeler, Jean Toussaint, Tim Garland and Pete King, as well as touring with international artists such as the Brand New Heavies and West End shows Ain't Misbehavin' & Five Guys Named Mo.
Here he shares the five seminal jazz albums which shaped his career as a trumpeter.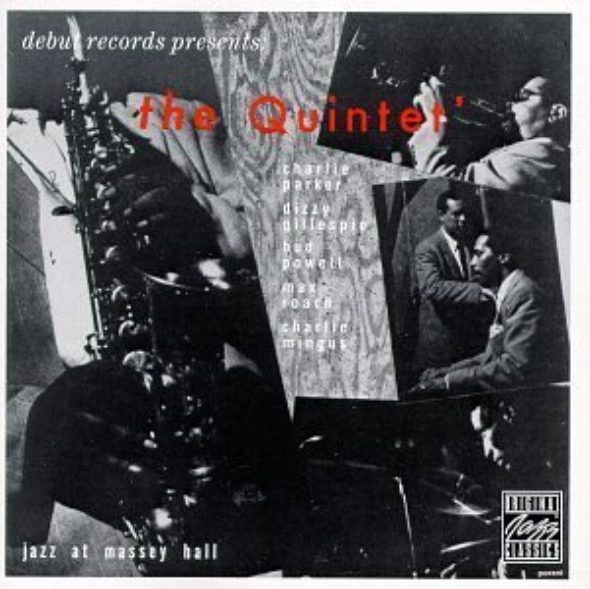 "Live at Massey Hall" - Bird and Diz with Max Roach, Charles Mingus and Bud Powell (1953)
I started playing the trumpet at 11 and this was one of the first records (yes!) I bought. I couldn't believe the dazzling virtuosity of Dizzy (and Charlie Parker) and he was my musical hero. This is a brilliant live album with five of the greatest bop players interacting beautifully. All of the following trumpeters were directly influenced by Dizzy.
"Study in Brown" - Clifford Brown and Max Roach (1955)
I absolutely love Clifford Brown's tone, articulation and musical lines that flow effortlessly from his trumpet. His group with drummer Max Roach produced beautiful music that made me want to play the trumpet.
"Blue Train" - John Coltrane (1958)
I love tenor sax and Coltrane is my favourite saxophonist with his huge tone and incredibly melodic and harmonic technique. I heard this album when I was 15 and really loved trumpeter Lee Morgan's sound, power and inventiveness. A great album with a superb rhythm section and classic tunes. Lee's solo on Blue Train was one of the first I learned (3min26).
"The Complete Live at the Plugged Nickel" - Miles Davis with Wayne Shorter, Herbie Hancock, Ron Carter and Tony Williams (1965)
A stellar group performance redefining how to interpret jazz music. Each tune is like a symphony with one of the greatest ever rhythm sections on fire with Miles and Wayne Shorter. Miles's sound is amazing as always.
"Double Take" - Woody Shaw and Freddie Hubbard (1985)
Two of my favourite composers on one album playing songs written by jazz trumpeters... I love this CD (having worn out the record trying to work out the solos). Freddie has such a great tone and power, and Woody plays with great harmonic and melodic inventiveness. I copied every solo on this album!
As well as brass, Simon leads the flagship YMM Big Band for grade 6-8 players. To join, email admin@youngmusicmakers.co.uk. To catch their next performance, keep an eye on our Concerts & Events page.