Back to News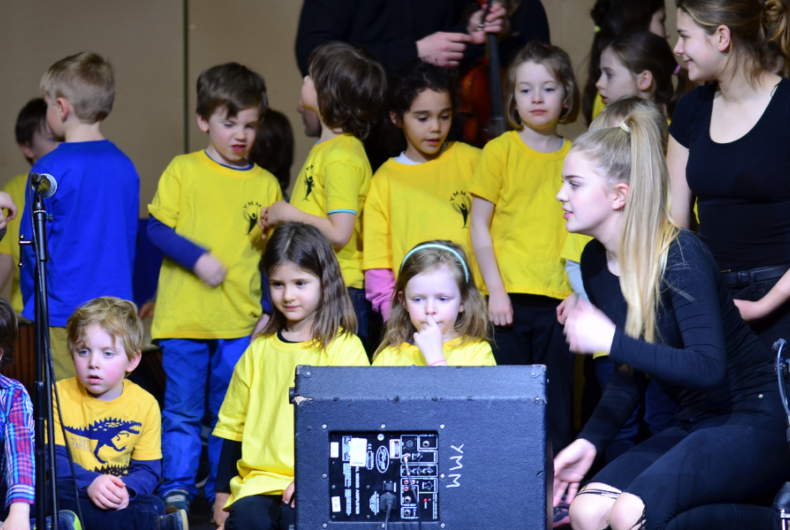 Volunteer at YMM
Young People
Contact us to find out more about volunteer placements for young people. We offer placements for Duke of Edinburgh students, as well as through other schemes. We offer placements that will help you learn many skills, including teaching, arts admin, events management and customer service.
Fundraising
You can help us by organising a fundraising event on our behalf. You can do this through our Just Giving page by clicking the orange, "Start Fundraising" button.
Please contact us for digital resources to support your event, (social media details, logo, approved images, etc)
Become a YMM trustee
If you have skills or a passion for fundraising, law, accounting, business management, social media, PR or inclusive arts education, we strongly encourage you to apply to be a YMM trustee.