Back to News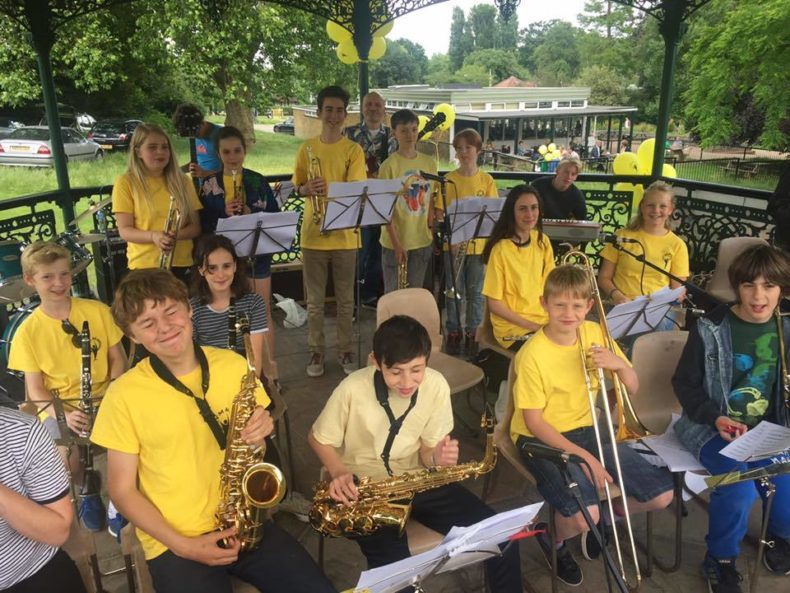 What's On This Summer
With just five weeks to go till the summer break, YMM students are taking part in concerts, workshops and local festivals across Camden... and all of them are free!
Soloists Concert
Date: Saturday, 10th June
Time: 1.30pm - 2.30pm
Venue: La Sainte Union School
A long established tradition at Young Music Makers, this afternoon chamber concert celebrates the hard work of our grade 5 to post-grade 8 standard students. With music by composers from Vivaldi to Villa-Lobos, these young instrumentalists all take individual lessons at YMM.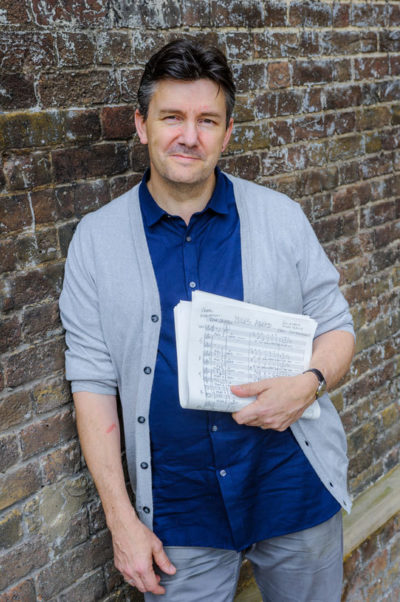 Camden Jazz Connect Vocal Workshop
Date: Saturday, 17th June

Time: 1.00pm - 3.00pm
Venue: La Sainte Union School

'Singing Against the Clock' is presented by Pete Churchill, Professor of Jazz Composition at the Royal Academy of Music in London as well as Head of Jazz Voice at the Royal Conservatoire in Brussels. Focussing on the aural tradition in jazz, participants will sing songs in unison and up to four-part harmony without notation, using the most efficient ways of learning by ear. Hosted by YMM, this is part of the Camden Jazz Connect festival organised by the Camden Music Service.

Picnic in the Park
Date: Sunday, 25th June
Time: 3.00pm - 5.00pm
Venue: Parliament Hill Bandstand, Hampstead Heath
Bring your picnics, parasols and dancing shoes! Big Band, Junior Jazz and Rock 'n Pop groups will be entertaining crowds at the Parliament Hill Bandstand. Join the YMM family for this annual summer afternoon of wonderful music.
Lauderdale House 'Jazz on the Tea Lawn'
Date: Sunday, 2nd July
Time: 3.00pm - 5.00pm
Venue: Lauderdale House, Waterlow Park, N6 
Jazz on the Tea Lawn showcases a few of the groups working with partners in the Camden Music Hub. The YMM Big Band will be performing alongside Camden Music Service's Saturday jazz groups led by Nikki Yeoh (winner of Jazz FM Instrumentalist of the Year 2017), Camden Sunday Saxes Quartet and a self-run year 12 student band from Camden School for Girls.
Jazz Connect is a Camden Music Hub project funded by Arts Council England.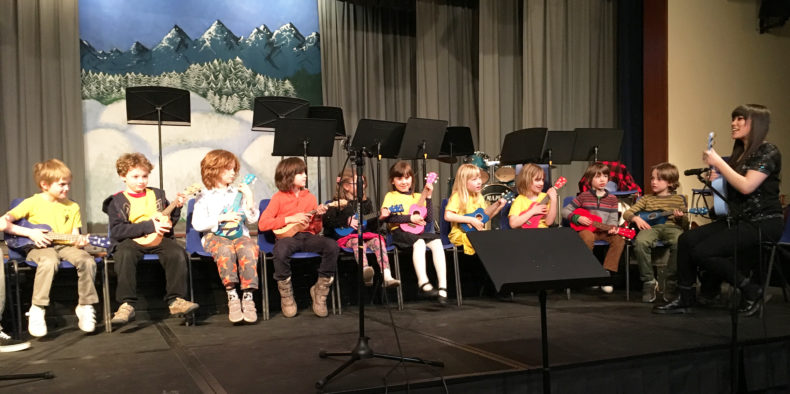 Summer Concert
Date: Saturday, 1st July
Time: 1.00pm - 3.00pm
Venue: La Sainte Union School
This end of term concert celebrates a year of music-making. All of our children's groups and ensembles have the chance to perform to a packed audience.

For next year's dates, see Concerts and Events