Back to News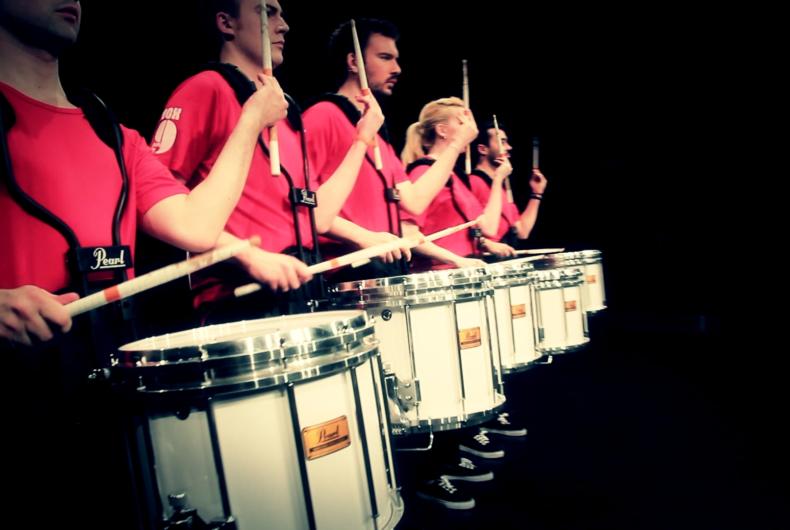 Workshop with Box9 Drumline
We were really excited to welcome musicians from Box9 Drumline to YMM on October 6th 2018. YMM students in Junior Jazz, Junior Drumline and Senior Drumline all took part in the workshop. We started together in the hall, split up for some work in our instrument groups, then came together to rehearse "Drums and Brogles" which comprised a medley of Run Boy Run, Uptown Funk and Rather Be.
Just when we thought we were finished, we had to learn dance moves to go with it. There were some really good efforts with the dance moves and a lot of fun had!

YMM students and tutors worked hard and had an absolute blast. We cannot wait to perform this piece again at our Easter Concert on the evening of March 23rd.
THANK YOU BOX 9!