Back to News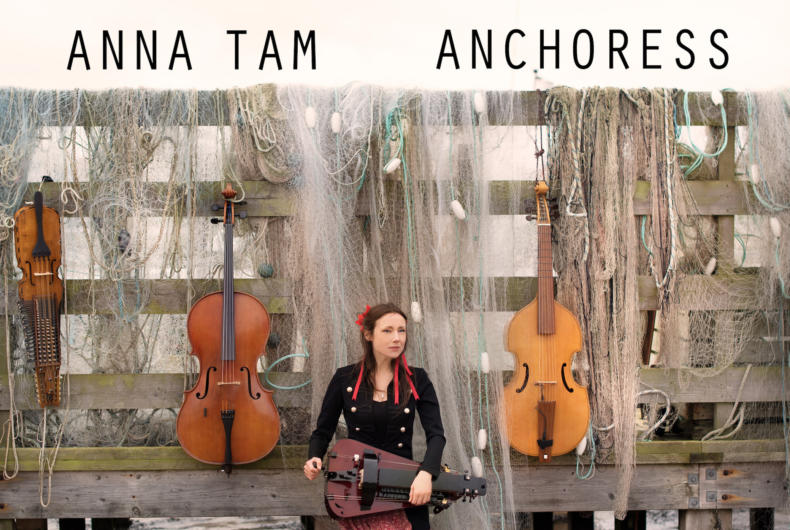 Anna Tam: Debut Album Launch
YMM cello and strings tutor, Anna Tam is launching her debut album on Friday, 23rd April.
The Anchoress Album Launch Concert will be streamed live to YouTube and Facebook. It is free to watch, with an after party and Q&A on Zoom for all of Anna's supporters on Patreon
More information and links to watch HERE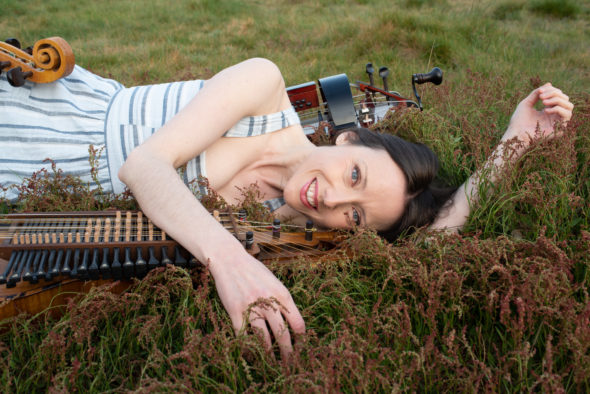 This is the debut solo album from folk singer and multi-instrumentalist Anna Tam (shortlisted as 'Instrumentalist of the Year' 2020 by Fatea Magazine). Anchoress comprises 13 traditional songs and 2 original tunes. Anna creates a unique sound through her clear, bright voice and the many instruments she plays – nyckelharpa, hurdy gurdy, viola da gamba, cello and percussion feature on the album. Her approach to the folk tradition is centred in the stories the songs tell and the people who lived them.
"an extraordinary vocal performance" Folking "Anna you're our discovery of the week" Acoustic Café Radio Show
Many of the songs were developed on Anna's 'Folk from the Boat' youtube series that has been her connection to the folk world during lockdown. "In a year of isolation I've felt so fortunate to be able to reach out from my boat through folk music – like an Anchoress through the window of her cell. These are some of the songs and tunes – many of them exploring isolation in its different forms – abandonment, loss etc – that have kept me company, shared my sorrows, inspired a lot of fun and connected me with a wonderful community."