Back to News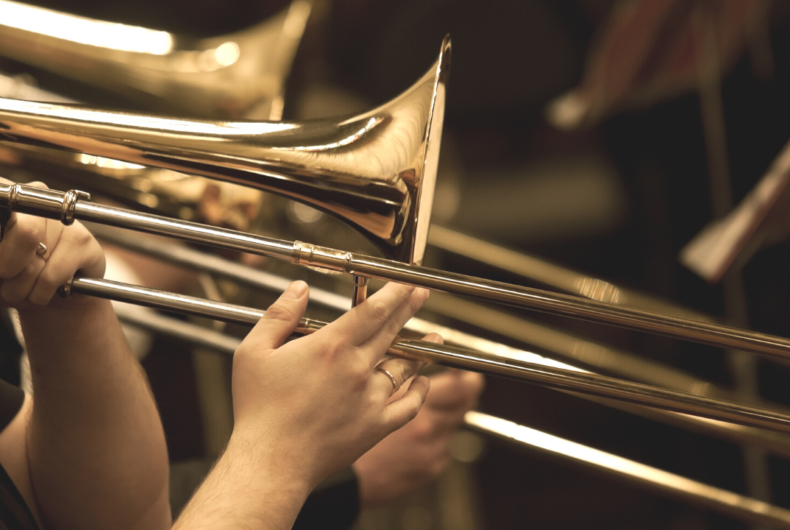 Join the NEW Camden Brass Band
We are very excited to invite you to join the brand new Camden Brass Band running in partnership with Brass Bands England, Young Music Makers and Camden Music.
This band will run for 5 sessions in the summer term. We welcome anyone who plays a brass instrument, is in Years 6-8 and is keen to play with others. If your young person no longer has a brass instrument but is keen to play again, we may be able to loan them one for this project.
Camden Brass Band
When: 4.15 – 5.30pm on Thursdays
Where: William Ellis School
Dates: June 17th, 24th, July 1st, 8th, 15th
For more information and to sign up, click HERE.