Back to News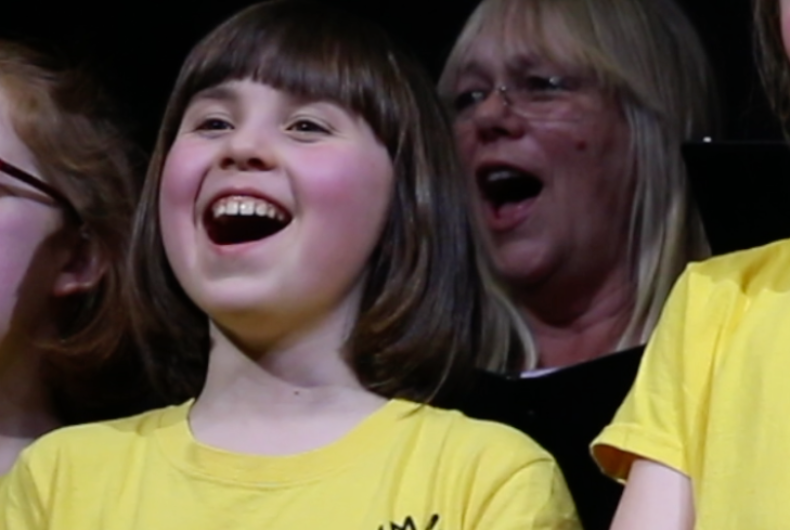 The YMM Spring Concert is Back!
It has been quite a while since the house lights dimmed, the stage lights flickered and the warm spring evening air of Kentish Town was filled with the sound of YMM musicians. Over the years, hundreds of blossoming singers and instrumentalists have performed at the annual evening concert celebrating the Young Music Makers community.
Sadly, due to the pandemic, our 2020 and 2021 Spring Concerts had to be cancelled. We are, therefore, truly delighted to be hosting not one but TWO concerts this year on Saturday, 26th March 2022.
The Junior Spring Concert - taking place at La Sainte Union School from 10.15-11am - features all of our wonderful Early Years and junior groups, and one very special collaboration. No booking necessary.
Groups performing: String Trio, Taster Strings, Beginner Rhythm, Rhythm 1, Beginner Recorder, Recorder 1, Beginner Ukulele, Ukulele 1, Ukulele 2, Choir 1, Choir 2, Music Box 1, 2 & 3, Junior Brass & Wind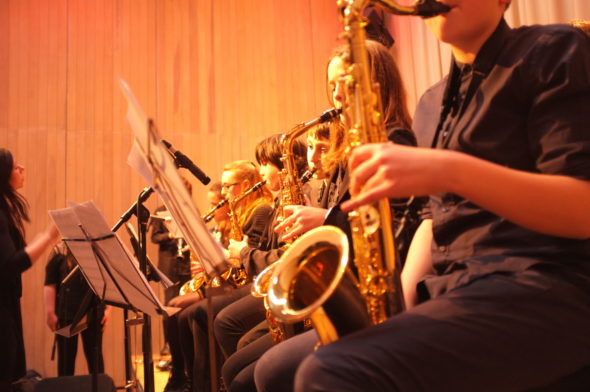 And for the first time since March 2019, our Senior Spring Concert returns for a night of classical, pop, jazz and rock music performed by YMM senior and adult groups, including the debut performance of the brand new YMM Community Choir, led by Jason Charles-Nelson with special guests. Tickets are free but you must book via Eventbrite.
Groups performing: Flute Ensemble, Junior Strings, Senior Strings, Cello Ensemble, Advanced Ukulele, Advanced Guitar Ensemble, Junior Guitar Ensemble, Recorder 2, Recorder Ensemble, Big Band, Rock n Pop 1, Rock n Pop 2, Junior Jazz, Choir 3, Voices, Junior Drumline, Senior Drumline, Adult Jazz Choir, Jazz Ensemble and Community Choir