Back to News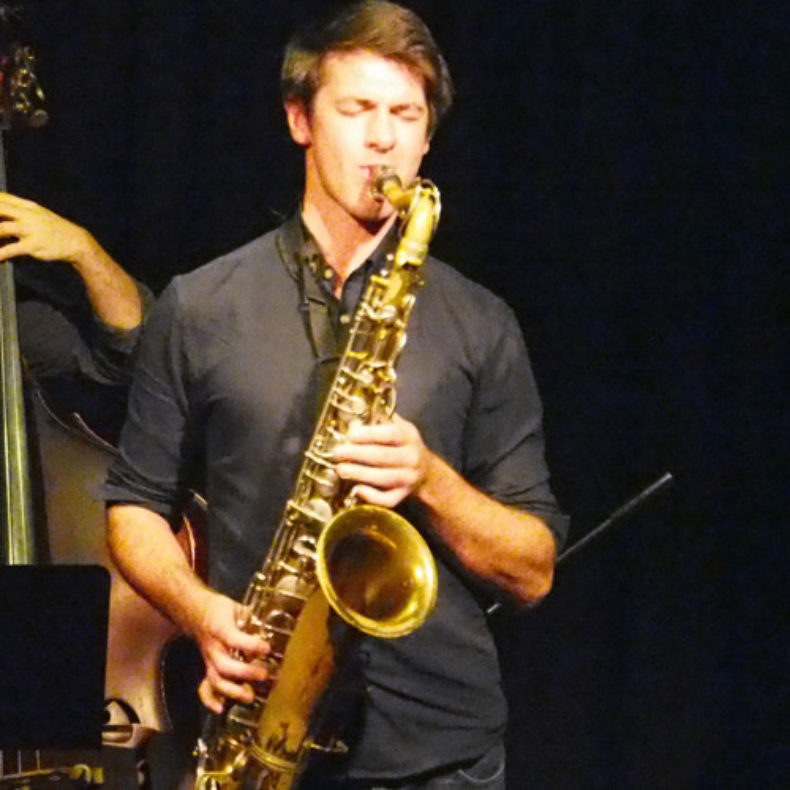 Tutor Gigs Summer Term
April 3rd - Alex Merritt/Steve Fishwick Quintet Kansas Smitty's, Broadway Market, London
April 26th - Alex Merritt/Steve Fishwick Quintet, Karamel, Wood Green, London
May 8th - Alex Merritt/Steve Fishwick Quintet, Ronnie Scotts late show, Ronnie Scotts, Frith Street, London
May 9th- Alex Merritt/Steve Fishwick Quintet, Swansea Jazzland, Swansea, Wales
June 9th- Alex Merritt/Steve Fishwick Quintet, The Archduke, Waterloo, London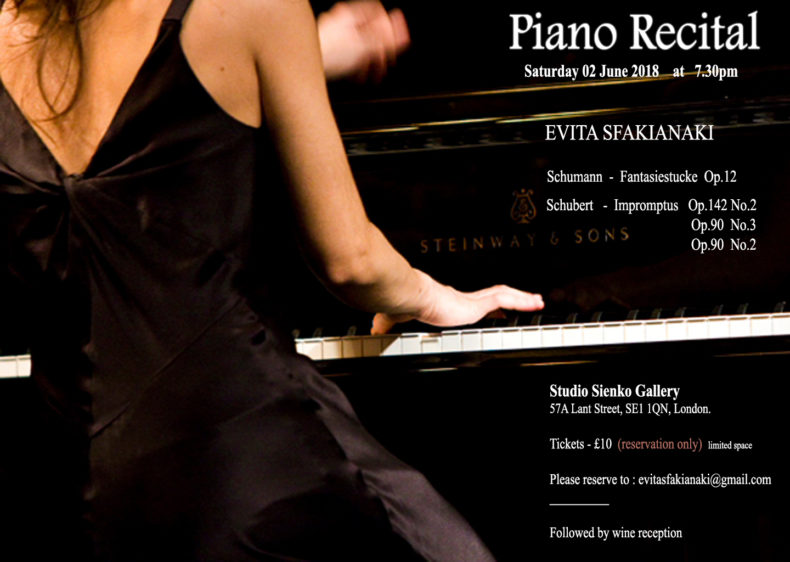 Sunday 6th May 
Spanish Spice programme returns to Wycombe Arts Festival
Layil Barr – Recorders & Viol
Jamie Akers – Baroque Guitar
Andres Garcia – Flamenco Guitar
Andres Ticino – Percussion
Mayte Beltran – Flamenco Dance
Tickets £12 at the door or via festival box office
Tickets: Unless otherwise stated tickets will be available from the
FESTIVAL BOX OFFICE, Wycombe Swan, St Mary Street,
High Wycombe HP11 2XE, 
or telephone 01494 512000 for credit card bookings. 
http://www.wycombeartsfestival...
Tuesday 10th July 19:30 
Stoke Newington Early Music Festival 
Details tbc


Sunday 15 July, Wednesday 25 July, Friday 3 August, Wednesday 15 August
Cloaked in Secrecy
Subterfuge, scandals, and seafaring shenanigans. 
A riveting narrative of words and music to commemorate the 400th anniversary of the death of Sir Walter Raleigh with works from the Golden Age of England & Spain (incl. Byrd, Cabezon, Campion, Dowland, Farnaby & Ortiz), and featuring Elizabeth I's iconic Tilbury speech as well as the sonnets and speeches of Shakespeare.


Charivari Agréable
Isobel Collyer—reader & soprano
Layil Barr—recorders & viol
Kah-Ming Ng—virginals
£19, £17 (seniors), £12 (full-time students with NUS/ISIC)