Back to News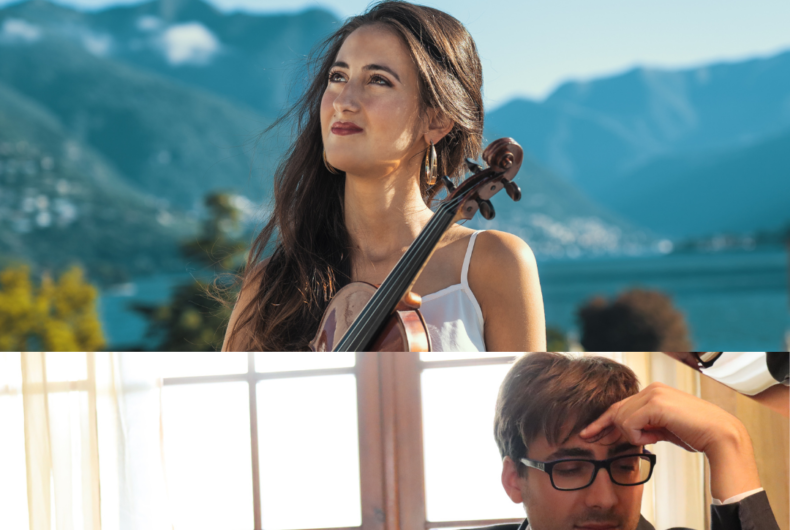 Emma Arizza: Livestreamed Concert
Join YMM violin tutor, Emma Arizza and pianist Stefano Marzanni for an incredible evening of classical music, designed to entertain you and make you experience the creative side of geniuses like Mozart and Ysaye amongst others.
LIVE STREAMING CONCERT
Friday 23rd, 7 PM (UK time)

Get your tickets (10€) here:
https://60core.com/en/music/the-creative-classical-music/
Starting with the wonderful mystic Ballade from the Belgian composer, we will be exploring the beautiful Mozart G major Violin Sonata, giving our very own personal touch to it (exciting!!)
We will then continue with little viennese dances by Fritz Kreisler and finish off with an explosive finale with Wieniawski virtuoso violin variations that are super challenging, but also probably meant to entertain and improvise around the main theme!