Back to News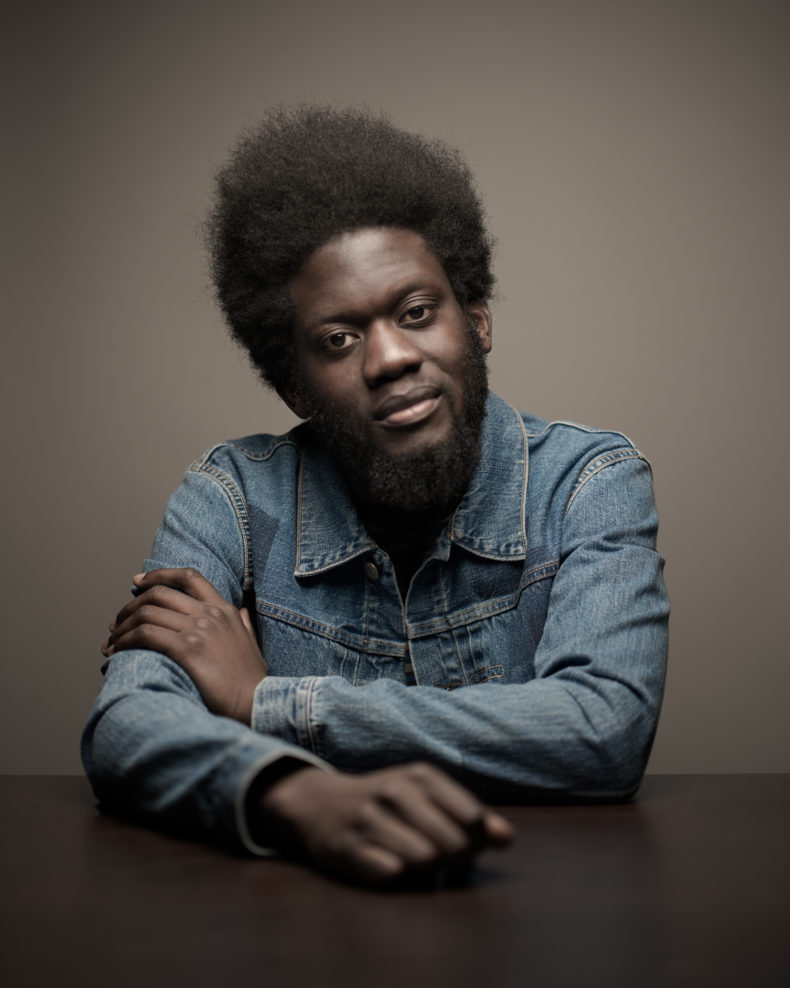 Michael Kiwanuka appointed 'Ambassador' for Young Music Makers
BRIT and Mercury-award nominee Michael Kiwanuka has joined forces with Young Music Makers to inspire the next generation of musicians.
The London-born soul artist, who had his first gig at The Oxford, Kentish Town, has been compared to musical legends Marvin Gaye and Bill Withers. Since releasing his second album 'Love & Hate' in 2016, Kiwanuka has been nominated for multiple awards including the coveted 'Mercury Prize' and BRIT Awards British Male Solo Artist and Mastercard British Album of the Year.
Songwriting Workshop
As well as supporting us by attending our 50th Birthday Concert, he will be hosting a workshop on 11th March, 1.30pm - 3.00pm, for budding songwriters aged 12-18. Places for this are limited and will be allocated on a first come, first served basis. Reserve your spot by emailing admin@youngmusicmakers.co.uk.  
Michael Kiwanuka says: "For me music education has so many positives. So many skills can be enhanced other than just learning how to play an instrument. Through music education I learned how to relate to other people and peers my age. I gained an outlet to express myself whilst also engaging my brain in something stimulating. I found friends and a route to become part of a community, which in turn gave me a feeling of being part of something bigger. And last but not least, music is a really fun activity. Whether someone intends to make music a profession or a hobby, the benefits I believe are endless. As a result, this makes me very excited and honoured to be supporting Young Music Makers."
Young Music Makers has a rich history of vocal tuition. With two vocal tutors, four choirs for children aged six and up and two choirs for adults, there is something for every member of the family. Exciting future plans include a collaboration between Michael and YMM Voices, YMM's jazz and pop vocal group for teenagers.
YMM's Administrative Director, Becky McChrystal, says: "We are thrilled that Michael has agreed to be our first ever YMM Ambassador, and that he supports our core belief that music education should be accessible for everyone. Learning an instrument improves discipline, motor skills and, most importantly, self-confidence. Whether planning a career in music or using these transferable skills in other walks of life, all our students will benefit from Michael's passion for creativity, not to mention his industry experience."
For more about Michael:
Or follow him:
Facebook MichaelKiwanuka
Twitter @michaelkiwanuka
Instagram @michaelkiwanuka