Back to News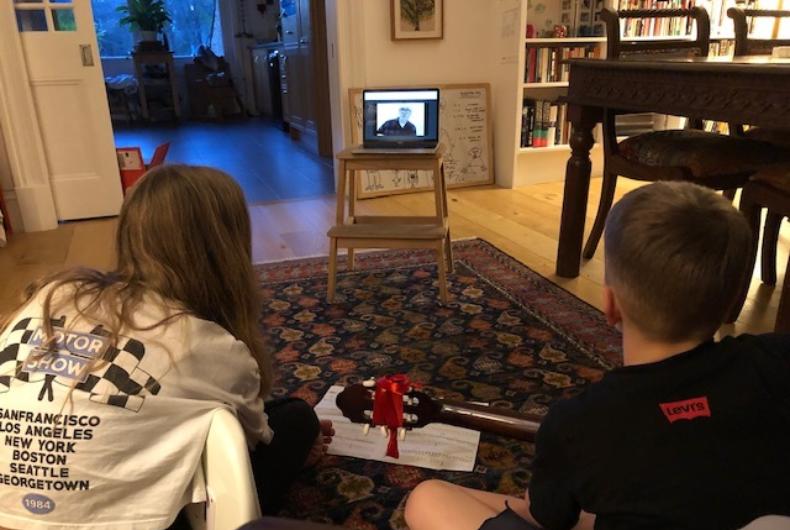 Top Tips For Online Music Lessons
Three top tips from our YMM tutors for making the most of your online music lessons:
1. Prepare in Advance

For your first online music lesson it is good practice to set up 10-minutes beforehand.
Check that you have these ready:
◾️ Your instrument
◾️ Your music
◾️ Your device
2. Set Up a Music Zone

Do not sit in front of a bright window or light; have the light in front of you.
Make you sure you angle your camera to see your hands and/or mouth and the whole of the instrument.
3. Zoom Settings
Go to Zoom Audio Settings:
◾️ Untick 'automatically adjust microphone volume'
Click 'Advanced'
◾️ Tick 'show in-meeting option to enable original sound'
◾️ Disable 'suppress persistent background noise'
◾️ Disable 'suppress intermittent background noise'
To enquire about individual music lessons, please Contact Us