Back to News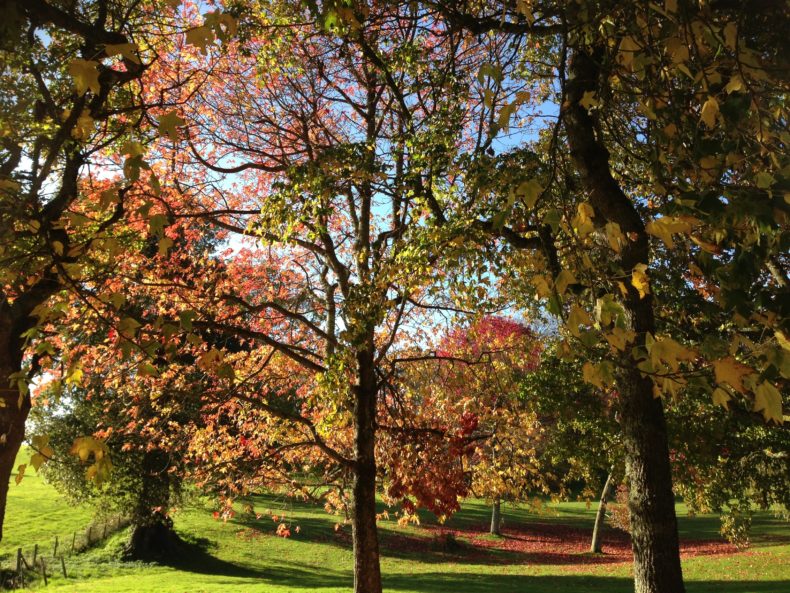 Welcome to Autumn Term 2017!
Young Music Makers Serenades Kentish Town
Members of YMM Big Band entertained the crowds at two local NW5 festivals on Sunday, 10th September. Despite the somewhat blustery weather, audiences at the York Rise Street Party and Lady Somerset Road Street Festival enjoyed jazz from our senior students led by Simon Da Silva. See our Facebook page for videos.
New Strings Group
A huge welcome to our newest strings tutor, Hannah Gardiner, who will be joining us to run Taster Violin from 11.00 - 11.30am. Hannah is also available to teach 1-to-1 violin and viola lessons.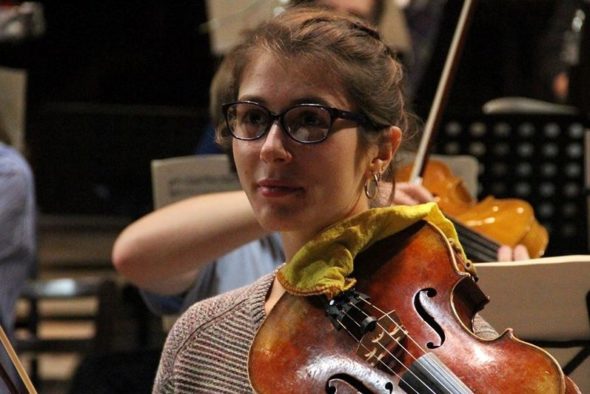 Get Your Grade 5 Theory in a Year!
Our Musicianship classes with Owen Dawson will support students to pass their grade 5 theory within a year. Owen will follow the grade 5 theory syllabus and work through the book with the class, as well as using aural exercises to help improve core musical skills. 
Choirs
Are you in a choir? Singing is the best way to develop your aural skills and become a better musician, as well as making new friends. See which choir you should join:

Choir 1 | 11.30am - 12.00pm (Yr 2 - 3)
Choir 2 | 12.00pm - 12.30pm (Yr 4 - 5)
Choir 3 | 11.00am - 11.30am (Yr 6 - 7)
YMM Voices | 12.45pm - 1.30pm (Yr 8 - 10)
Adult Choir | 9.45am - 11.00am (traditional choral singing)
Adult Singing | 10.00am - 10.45am (jazz and pop singing)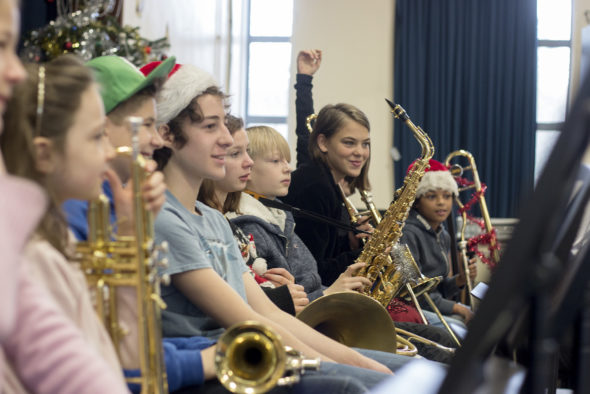 Autumn Term Concerts

Choral Concert | La Sainte Union School, 25th November, 1.30pm - 2.30pm
Our annual Choral Concert showcases all six of YMM's wonderful junior and adult choirs listed above. We will also be sharing the concert with some special guests...
Early Years Christmas Concert | La Sainte Union School, 2nd December, 10.00am - 10.45am
This Christmas, we are giving our youngest students their very own concert! This event is an opportunity for our Early Years groups to show what they have been learning this term.  
Christmas Concert | La Sainte Union School, 2nd December, 1.00pm - 2.30pm
Join us for our end-of-term concert and get into the Christmas spirit with mince pies and mulled wine. There will also be a raffle to raise money for our instrumental purchase & repair fund with some fantastic prizes available!
Giving back...

We are planning to busk for charity this Christmas. Please keep Sunday 10th December free and get your scarf, hat and gloves ready if you would like to be involved...